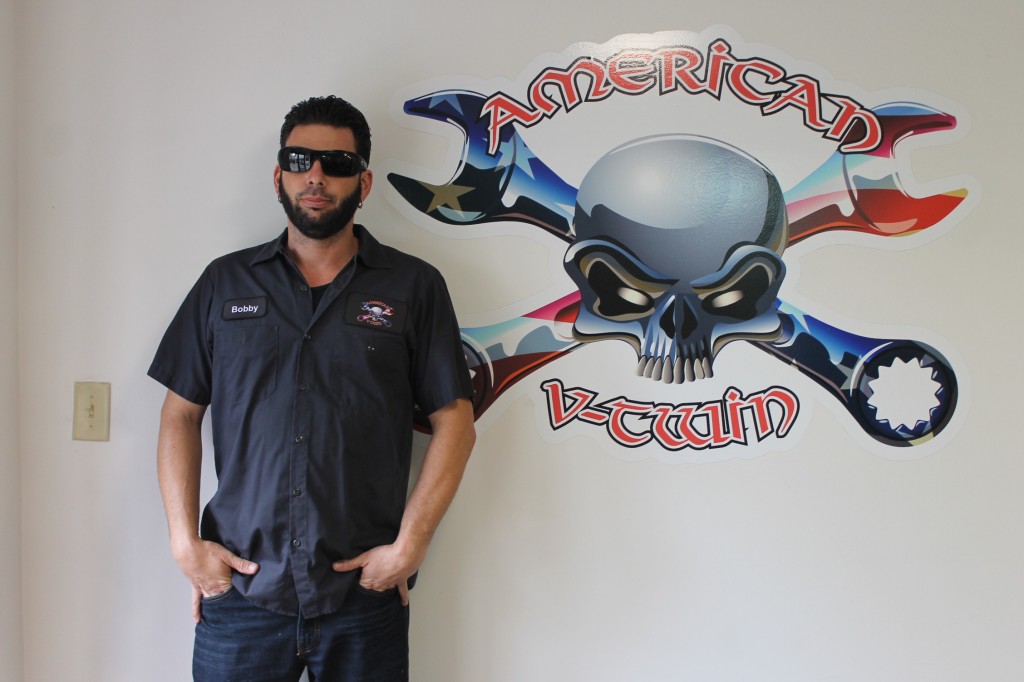 Bobby Mare
Owner
I have been on a Harley since the age of 18. I went to MMI in 2000 and graduated at the top of my class. Since then I have learned what to do, and what my customers want. I do this because its my passion. My customer are the most loyal, and all have my personal cell phone number. I spend my time researching and learning about what is best for your bike.  I assembled a cutting edge facility that makes all the other shops a joke. I am proud of  the staff I am surrounded by, they have serious skills and experience.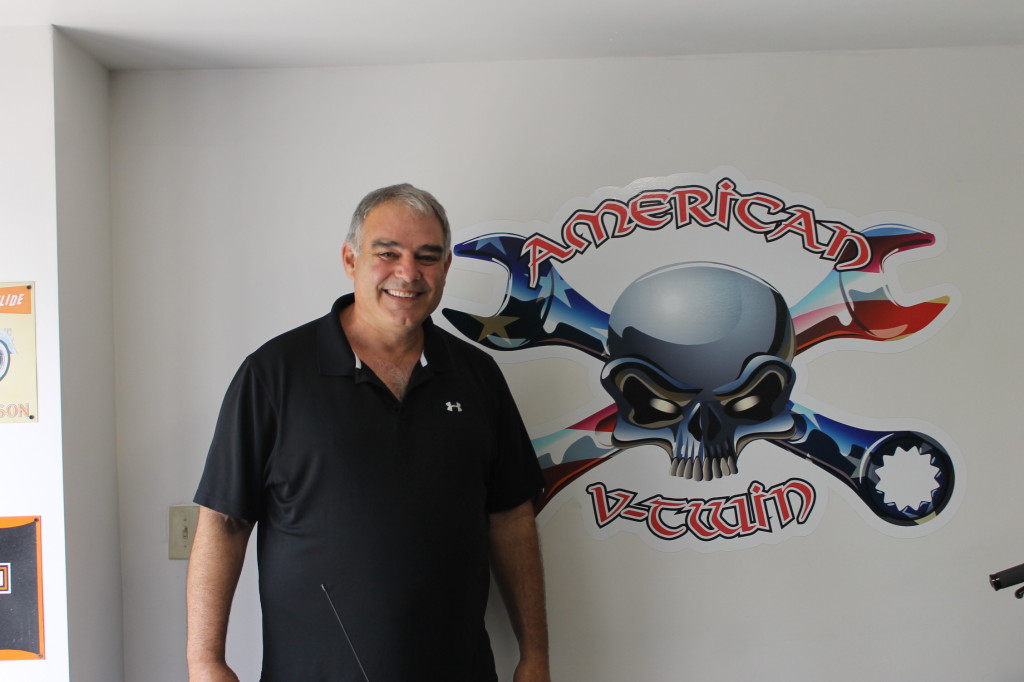 David Levy
Financial Administrator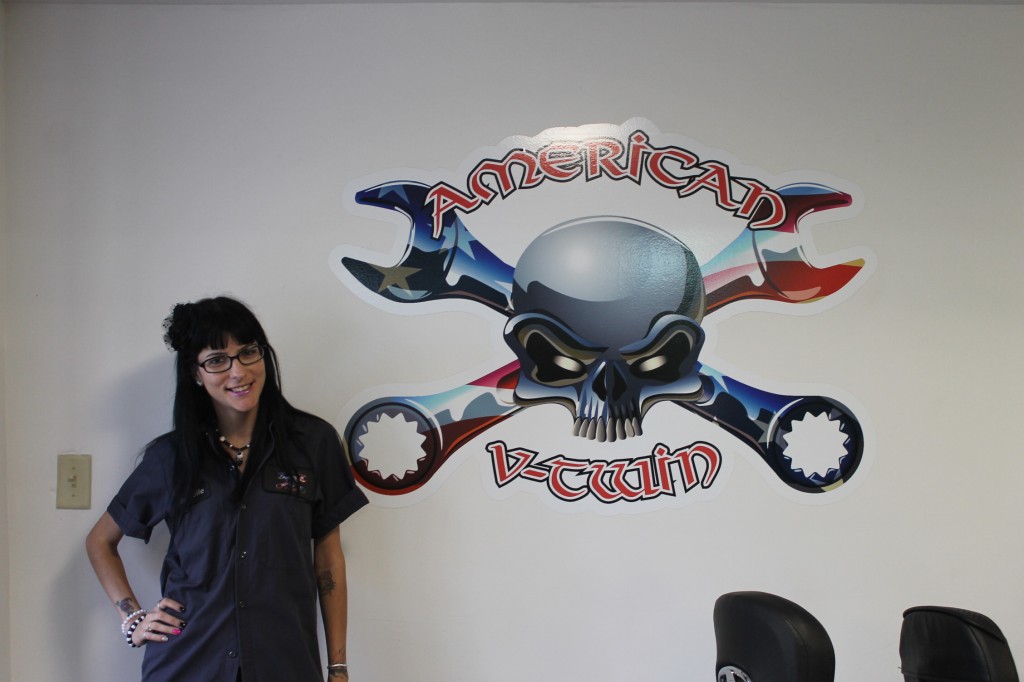 Michelle
Bookkeeper and office goddess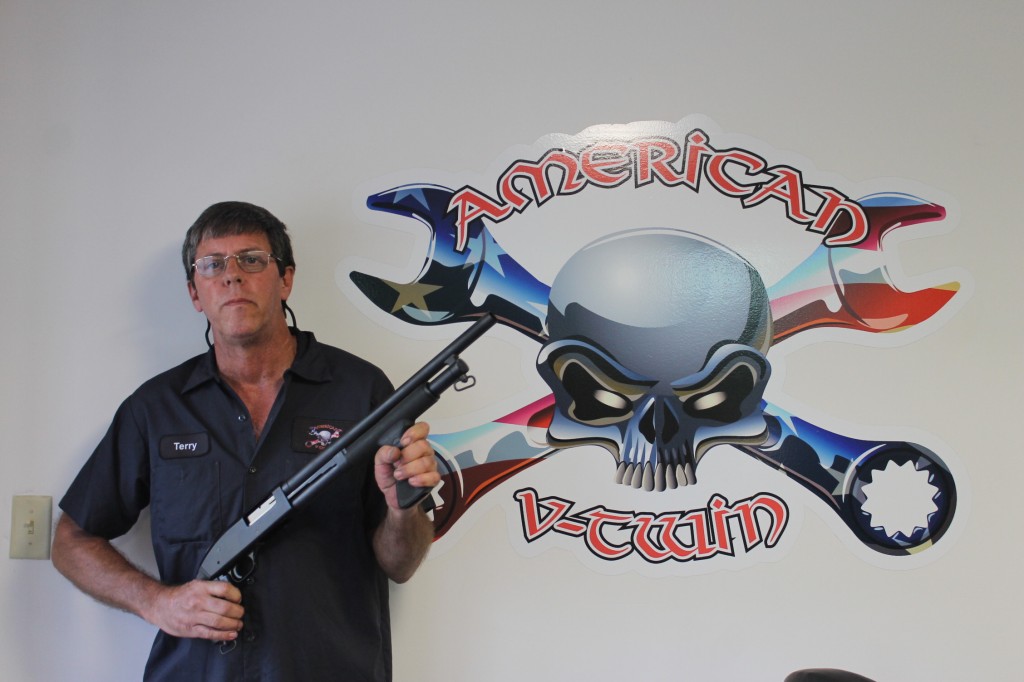 Angry Terry
The only thing I have ever seen Terry drink is unleaded fuel. He can repair or customize anything, but don't get in his way.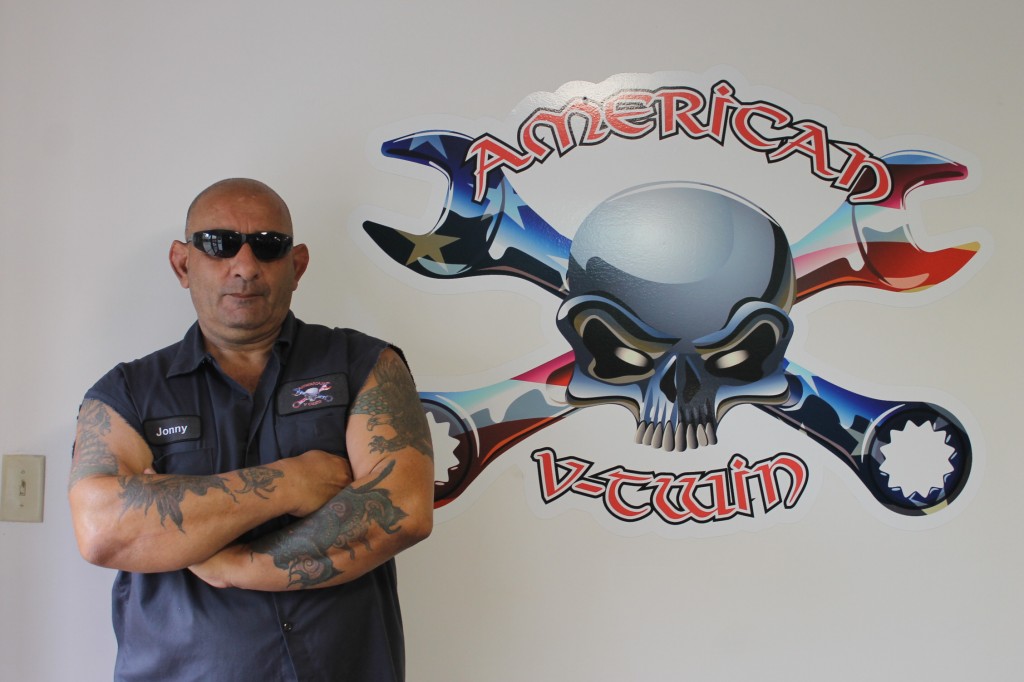 Jonny
He is no longer on the FBI's most wanted list. If you happen to see him here try not to make eye contact.